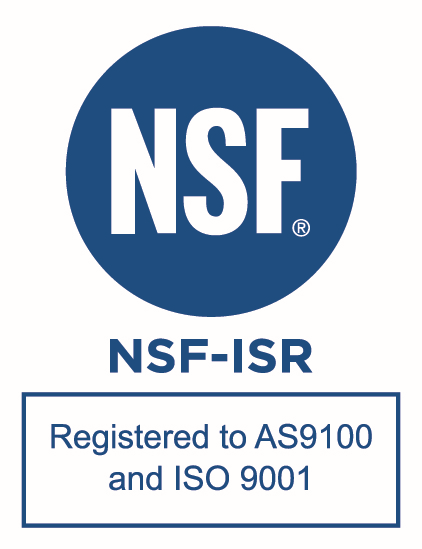 Aurora Technologies, Inc. (ATI) strives for excellence in quality and production. In a continuous effort to improve its quality management system, ATI is proud to announce that its headquarters in Pacific, Missouri has achieved certification to the AS9100D Quality Management System standard.  
While all of ATI locations in North America are certified to ISO 9001 and have been since 2001, the locations at 18 & 19 Industrial Dr. in Pacific, Missouri are now certified to AS9100D with ISO 9001:2015.
Dan Kruse, Director of Quality Assurance for ATI, said of the achievement, "as we seek to expand our customer base in the aerospace, aviation and defense industries, it is a natural step to seek after AS9100 certification." AS9100 is the principal certification standard for the aerospace industry.  
"We feel strongly that this achievement will enhance the quality and customer service that our current customers experience as well as reflect our commitment to stringent quality requirements and continuous improvement to our future customers."