About Us
Aurora Technologies, Inc. was founded in 1988 and is presently the largest stocking distributor and fabricator of thermosets and thermoplastics in the United States and Mexico. We operate in multiple locations with over 300,000 square feet of manufacturing space. At ATI, our mission is to exceed all customer expectations. The leadership team actively investigates and adopts new equipment, technologies, and manufacturing processes to ensure a safe and efficient work environment. Our staff comprises hundreds of experienced members with hundreds of years of combined experience. With their expertise and an appreciation for high standards, they uphold ATI's commitment to safety, productivity, and quality.
Aurora Technologies, Inc. is committed to continual improvement in all areas of the organization, with safety, responsibility, and customer satisfaction as the company's main priorities. The appointment of a Corporate Safety Manager and the development of a rigorous safety program have minimized work-related injuries across all our facilities. Our procurement and leadership teams are committed to protecting the environment through the responsible management of resources and waste. Raw material and energy utilization are monitored closely and preserved wherever possible. Unusable scrap and waste byproducts are either recycled or contained for safe transportation and proper disposal. We guarantee a quality service to meet our customers exact specifications by utilizing state-of-the art technology such as 3D model-based-CMMs. Each ATI staff member is charged with the responsibility to produce quality products that achieve the company's objectives for maintaining safety, meeting customer requirements, and ensuring an on-time delivery.
Current and prospective customers can be confident that Aurora Technologies, Inc. will safely and responsibly produce quality custom fabricated and machined parts at each of our locations. Our commitment is supported by a well-established safety program and quality management system that has been registered to ISO:9001 since the spring of 2003. Furthermore, ATI is part of the Underwriters Laboratories Inc. Recognized Component Supplier Program for Fabricated Parts, thus ensuring our customers of raw material traceability.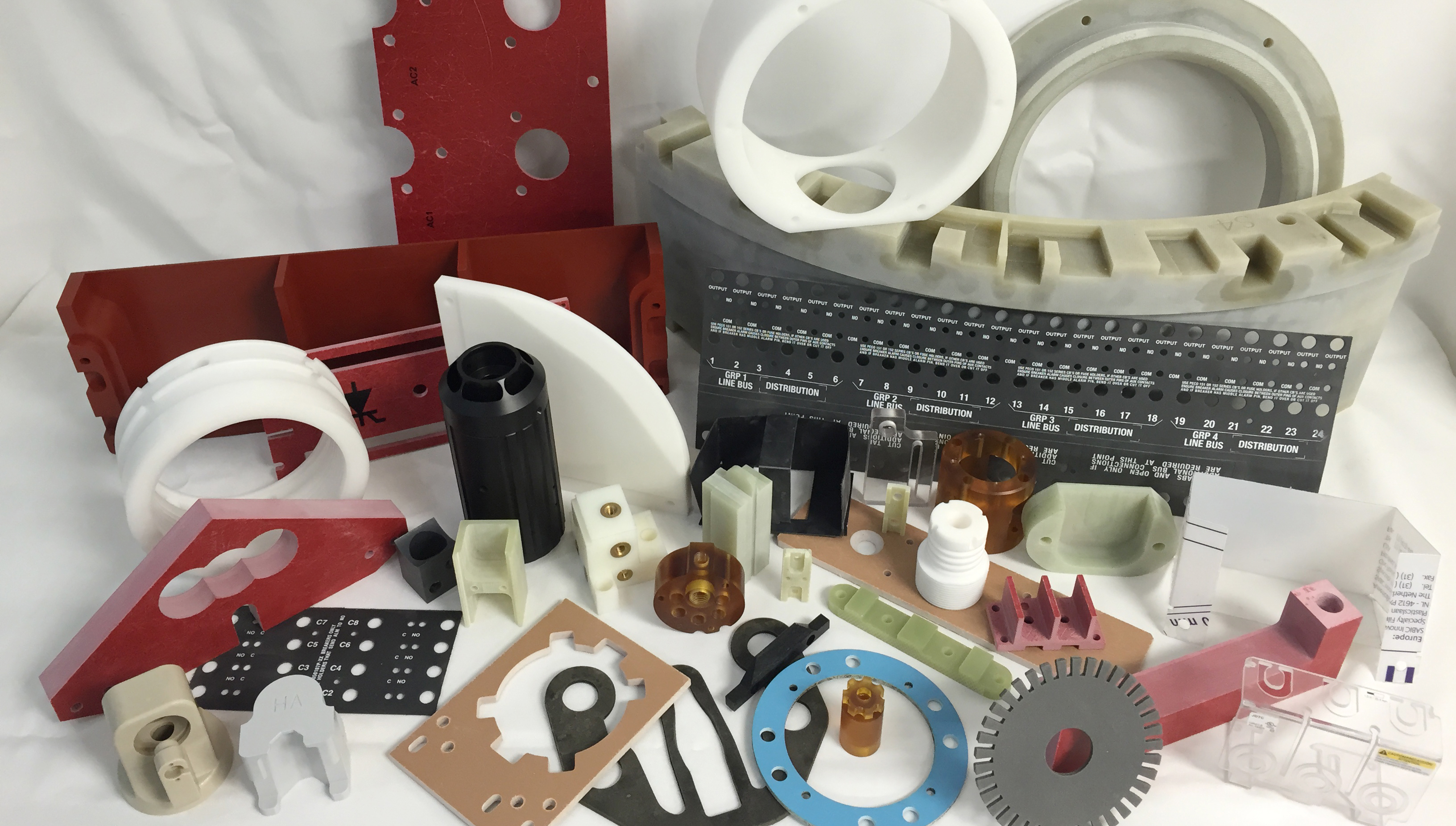 Our Mission is to serve our customers beyond their expectations. With hundreds of years of combined experience, our dedicated staff has solidified this commitment through expertise and committed high standards.
Message from the President
In 1988, I founded Aurora Technologies, Inc., resolved to uphold my primary goal of providing an excellent service unrivaled by any competitor in custom plastics fabrication. Through thirty years, a growing customer base, and expansions in our staff, number of facilities, and manufacturing space, my commitment has neither changed nor wavered. Providing an unmatchable service through safe and responsible manufacturing processes will always be the philosophy by which ATI operates.
Sincerely,
Tom White