Thermo and Vacuum Forming
Vacuum forming is a simple process that enables ATI to fabricate identical parts. A large sheet of material is heated and then forced against a mold by a vacuum. Heat is applied to the sheet for a set amount of time before it is removed and any final finishes are performed.
Most thermoplastics as well as transparent material, such as acrylic, can be vacuumed formed. Acrylics are ideal for the aerospace industry as they can be used for passenger cabin windows, canopies, and compartments for rotary wing aircraft.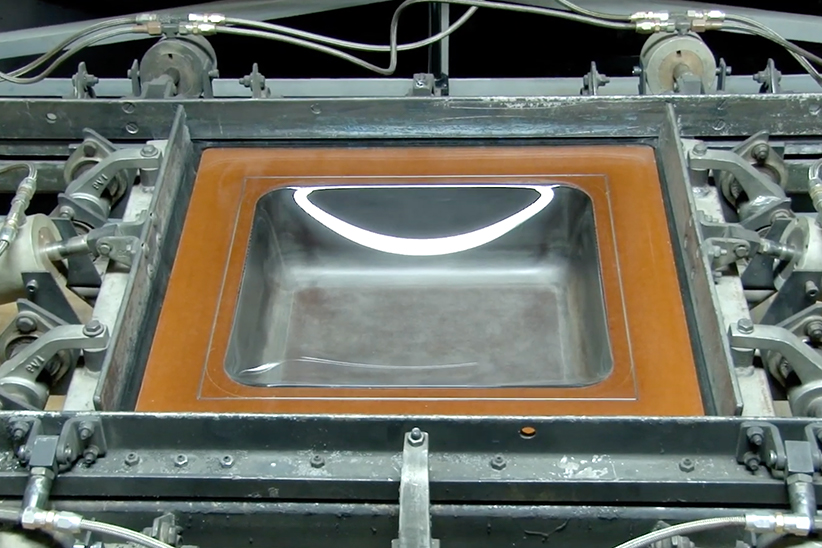 Additional Services Available
Assembly
Bonding
Broaching
Cold Bending
Inserting
Kitting
Painting
Polishing First Article Inspections
PPAP
Sanding
Silk Screening
Tumbling
Welding