Careers at ATI
Aurora Technologies, Inc. was founded in 1988 by Tom C. White in a small barn in Ballwin, MO. Tom grew that facility to seven locations throughout North America. If you ask him today how he did it, he will tell you he had a great group of people by his side and many of those people are still with ATI today and continue to work together to grow the company.
Aurora Technologies, Inc. wants to attract, retain, and reward the very brightest minds in the industry by providing a safe, friendly, and supportive work environment where management not only recognizes employees who exceed expectations, but rewards them for their commitment to excellence. ATI invests in our employees' development to improve their individual contributions as well as provide opportunities for their career advancement.
If you are interested in joining our team of professionals, contact us to inquire open positions or submit your resume.
Why Work at Aurora Technologies, Inc.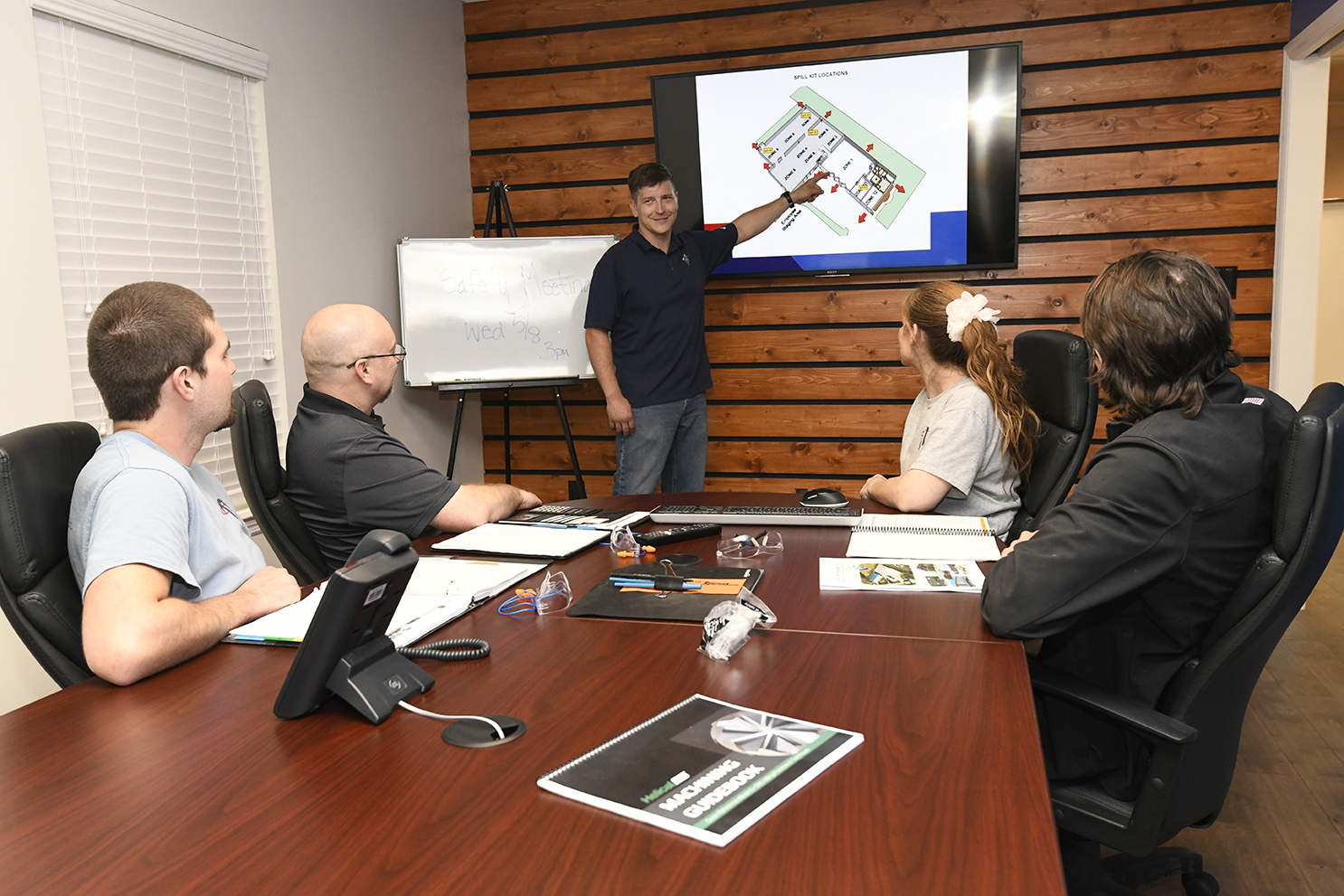 ATI offers a variety of positions to learn and grow with the company. We have several on the job training programs to enhance your skills and challenge you.  We believe in the growth and development of our workforce and will give you the necessary tools to succeed.
Aurora Technologies, Inc. is committed to our employee's career growth and personal safety. From day one we work with our employees to identify their goals and start them out on the right path to success. Each department offers an extensive on the job training program that includes a continuously growing and adapting safety program. We encourage our employees to actively participate in our safety program and identify improvement projects.
We like to party too! We know that recognizing success, no matter how small or bit it is, is critical. We have a variety of recognition programs including a monthly bonus program for when production is on target, an Earned Vacation day policy and safety lunches throughout the year!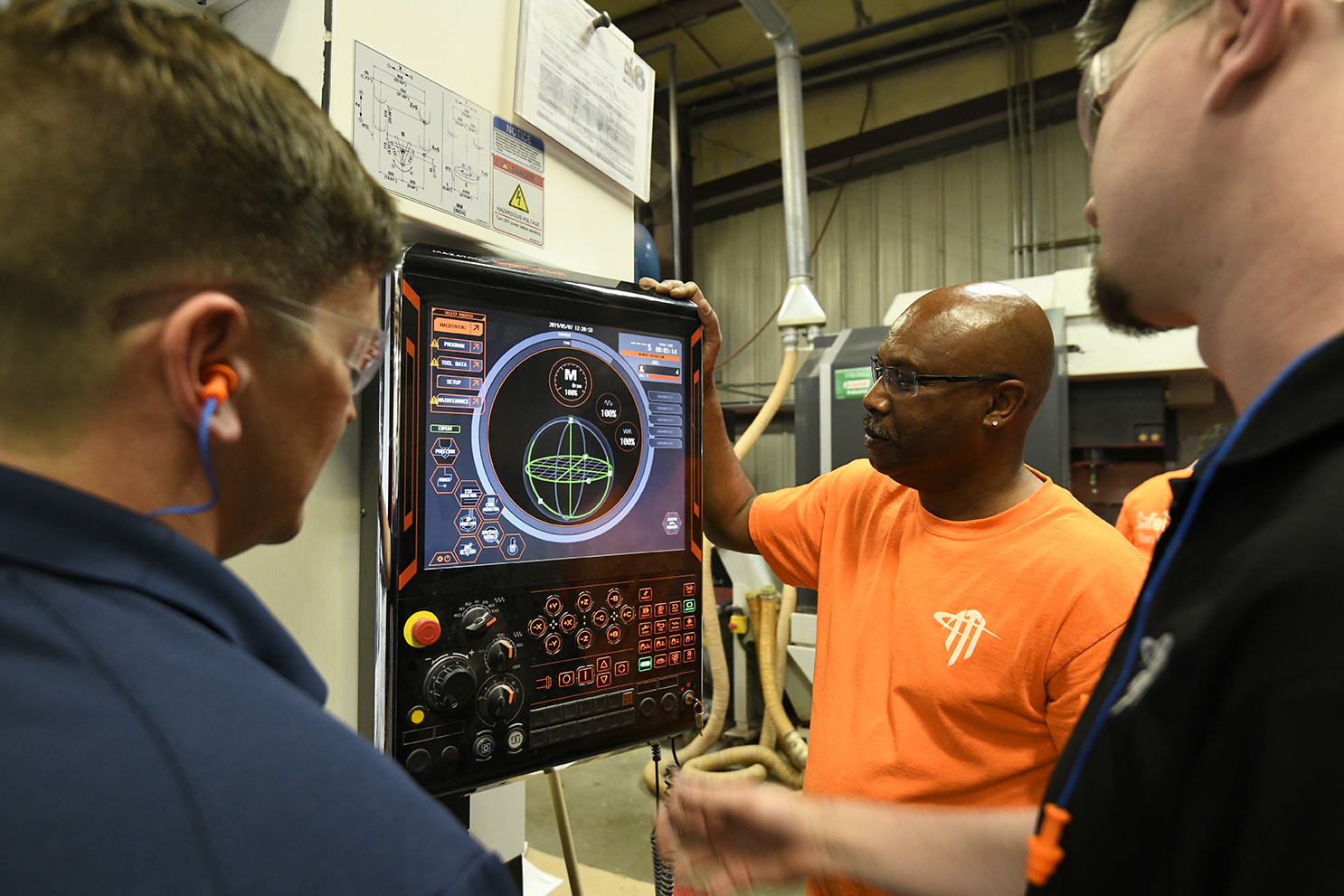 Benefits of Working at Aurora Technologies, Inc.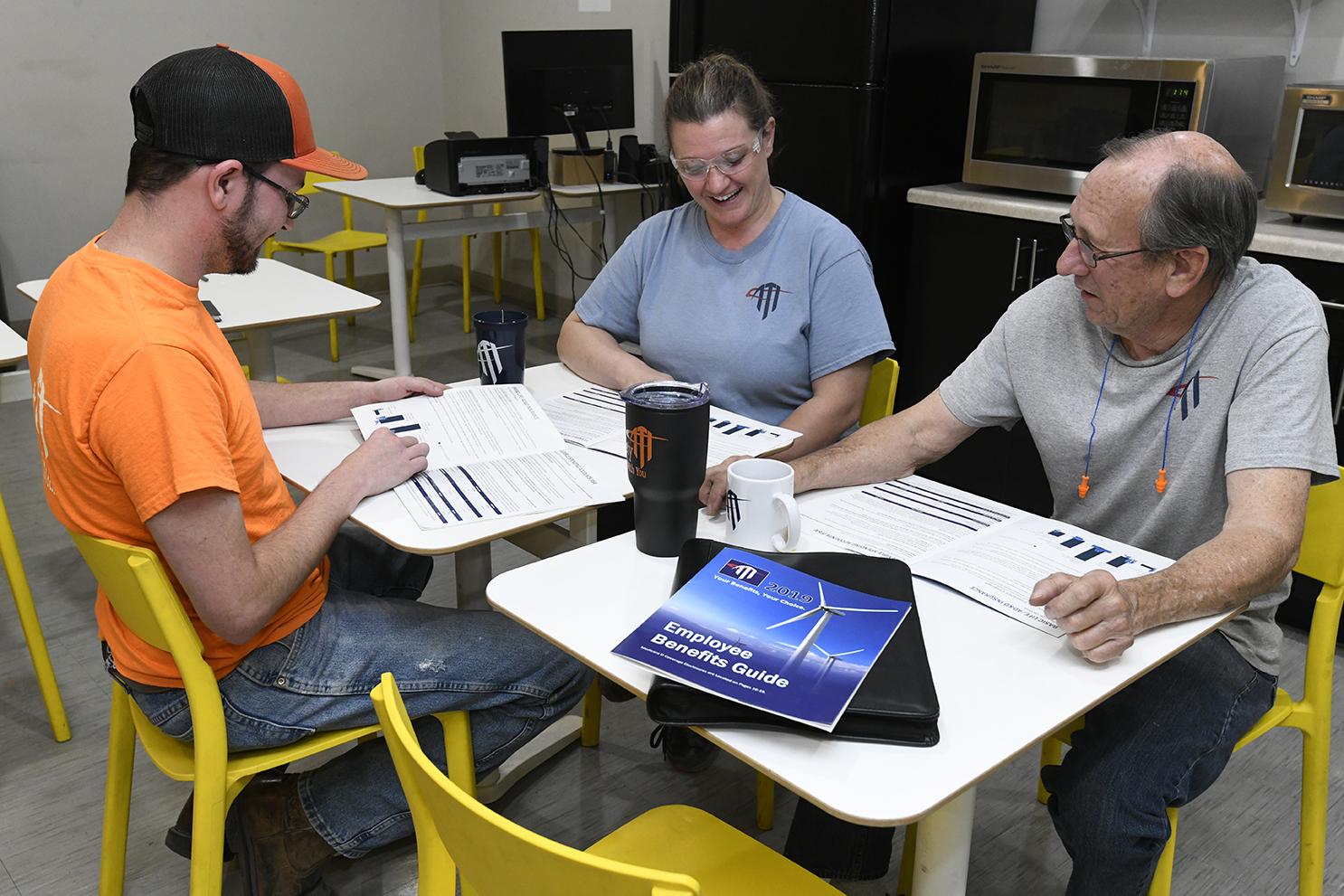 Your total benefits plan will include your compensation, paid time off for vacation, a $20,000 Life Insurance package, and the company shares a cost of your medical and dental insurance and we offer an incentive-based wellness program.
We also have supplemental benefits available for you to enroll in at your cost.
Aurora Technologies, Inc. Hiring Process
Finding the right teammates is critical for the success of Aurora Technologies, Inc. and our employee. We love receiving employee referrals! Our jobs are posted on our company website and we reach out through the community partners to share our openings. The Aurora Technologies, Inc. hiring process consists of the 4 following steps.
Apply for a Position
The Aurora Technologies, Inc. online application will need to be completed to be considered for a position.  Our team will inform applicants who do not meet the position qualifications, but are welcome to apply for other positions within the company.
Interview
Aurora Technologies, Inc. will review all applicants and then reach out to invite qualified applicants for an interview. Our team may choose to conduct interviews with job candidates in person or by phone.
Offer
Once a candidate is selected for the position, Aurora Technologies, Inc. will prepare and present a formal written job offer to the selected candidate.
Welcome/Onboarding
After an offer is accepted, Aurora Technologies, Inc. sends an email to the new employee to set up an employee profile. Once this profile is set up, the employee works with our Human Resources Department to complete onboarding and training prior to his/her first day and during orientation.
Equal Employment Opportunity
Aurora Technologies, Inc. is committed to ensuring equal employment opportunity and does not discriminate in any employment decision because of race, religion, color, national origin, sex, gender identity or expression, age, disability, perceived disability, sexual orientation, veteran status or genetic information or on the basis of any other status protected by applicable federal or local laws.