Electrical Grade Sheet Laminates
All grades of Polyply industrial sheet are produced using polyester reinforcements in and fiberglass reinforcement. They are U.L.recognized and are available in 36″x72″ and 48″x96″ sheet. Sheets are manufactured in thicknesses ranging from 1/32″ to 2″ with most sizes in stock for immediate shipment.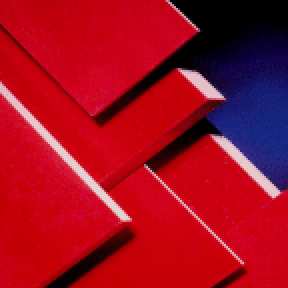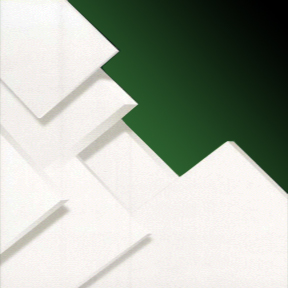 Chemical Resistant Laminates
Polyply ChemBlok CR-900 laminates are U.L. Listed, glass reinforced, UV inhibited composite sheets that offer excellent chemical and flame resistance wherever a cost effective general-purpose corrosion material is required.
Blutherm
Polyply BluTherm HT-1100 laminates are glass reinforced compression molded sheets which offer an energy efficient, cost effective, low thermal conductive, high heat resistant, high compression strength insulation material that resists fluids and requires no maintenance.