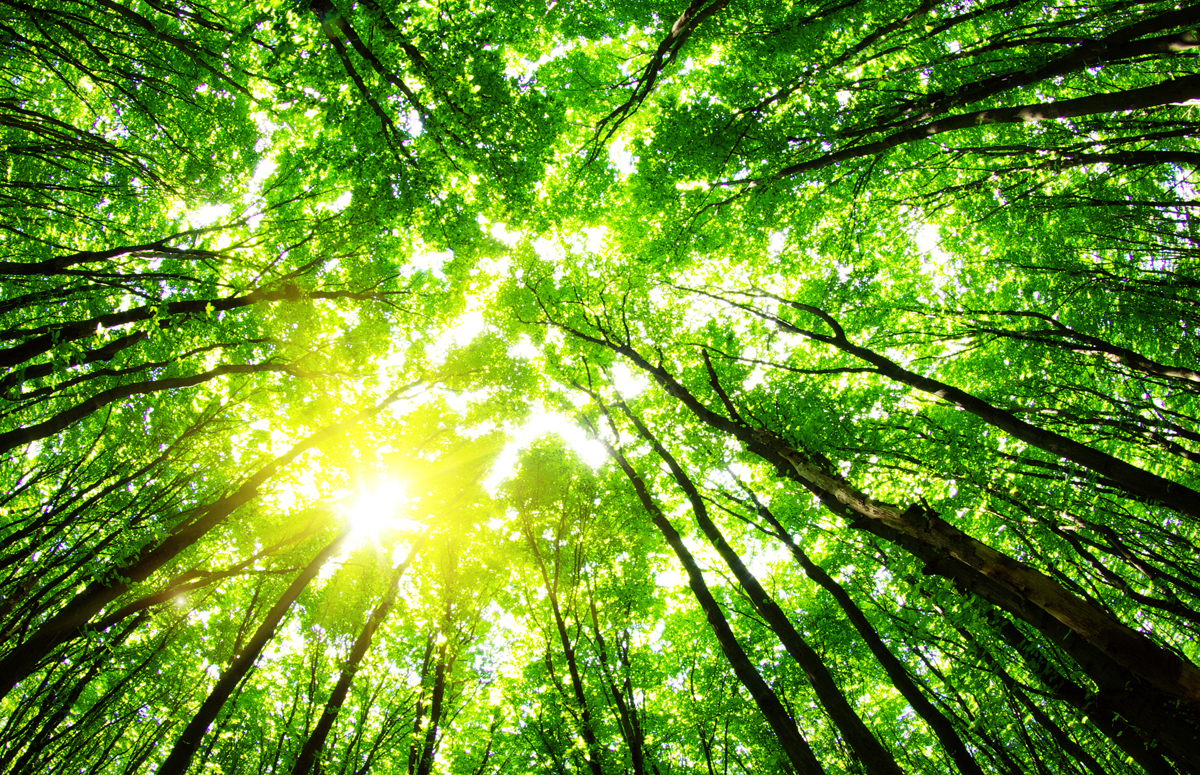 Our Commitment to Green
Aurora Technologies, Inc. (ATI) strives to meet or exceed all customer expectations for all services it provides. Importantly, ATI understands the value of preserving natural resources and minimizing adverse environmental impacts while achieving this mission.
ATI is committed to maximizing safety, efficiency, and customer satisfaction. Rather than considered independently, these objectives are evaluated within the context of our environmental impact. Each is achievable while safeguarding the environment by regularly setting new goals, monitoring progress, and engaging new technologies and sustainable manufacturing processes.