Oil & Gas Industry
Aurora Technologies, Inc. specializes in custom machined plastics used in all segments of the Oil & Gas industry from the upstream, midstream, and downstream sectors – from 30% glass-filled PEEK to more basic UHMW and everything in between.
With unique capabilities including basic part punching to 5-axis tight tolerance fabrication better than 5 ten-thousandths, Aurora Technologies, Inc. provides components for the harshest offshore environments to downhole applications.
ATI is ISO 9001:2015, UL, AS9100, and ITAR Certified.
Plastic materials can help reduce weight, provider tighter tolerance capabilities, and reduce friction while offering higher compressive strength, better dimensional stability, and superior impact/wear resistance where metallic components can fail.
Contact us today to find out how our experienced team of professionals can assist you with high-pressure, high-temperature plastic needs for your Oil & Gas industry application.
Plastics Commonly Used in Oil & Gas Industry
PEEK (450G baGlass filled, injection & compression molded)
Torlon (PAI)
Ultem (PEI)
HDPE
UHMW
Cryogenic Grade G-10/Micarta/G-10/FR-4
Duratron (Polyamide)
Durostone
Polypropylene
PTFE
Polycarbonate
Ryton- PPS
Vespel
Etralyte PET-P
Nylon
Glastic/GPO-3
PVC & CPVC
Halar ECTFE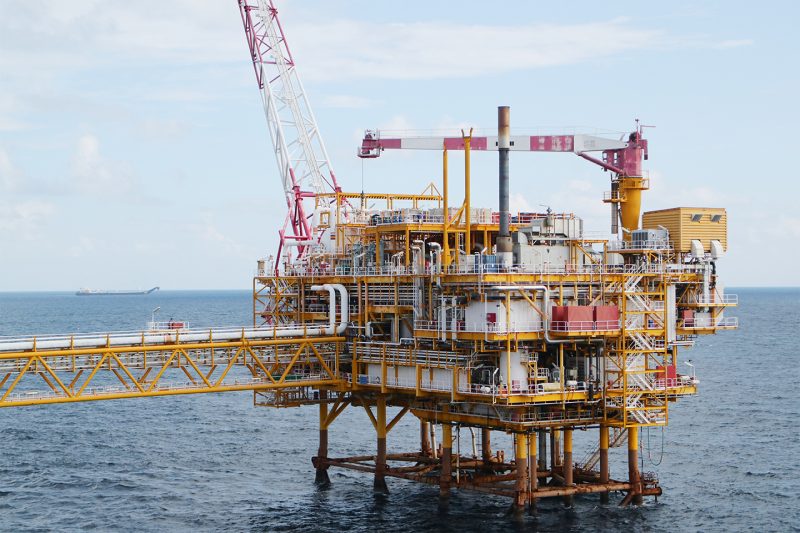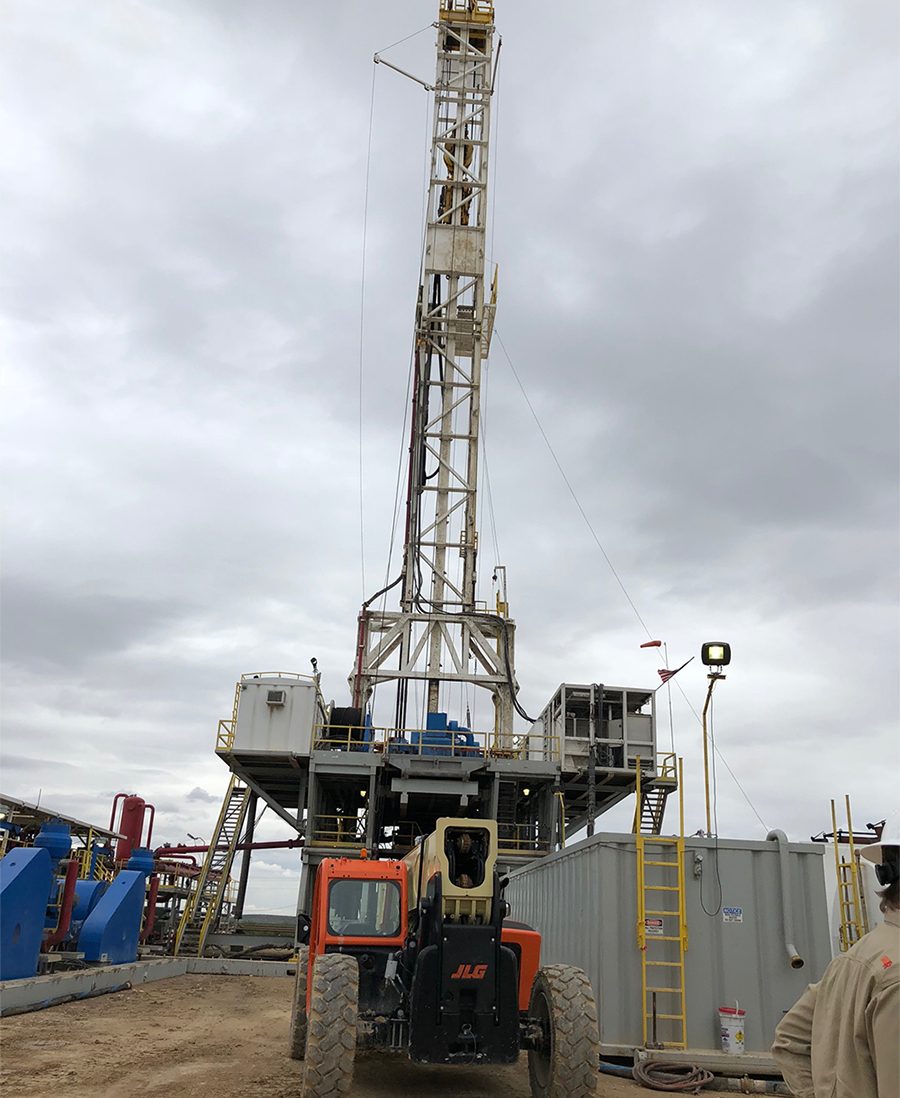 Upstream
Exploration & Production
Includes Offshore/Subsea Exploration, Hydraulic Fracking, Onshore Drilling, and other Downhole Equipment among others.
Some commonly used plastic components include connectors, insulators, bearings, seals, bobbins, electrical & mechanical components, insulating materials, spacers, inserts, frack plugs, frack balls, clamps, staging tools, and various other components used in completion tools such as wireline hangers. Offshore/Subsea examples include seismic, ROV Components, wear pads, replacement tooling, cleaning tool equipment, node boxes, subsea tree components, flanges, housings, anti-cathodic delamination rings, and so forth.
Midstream
Transportation & Storage
of Petroleum Liquids & Gases
Includes Pipelines, LNG Transport, Cryogenic Storage Tanks, Specializes Tractor Trailers, Rail, Pressure Vessels, Heat Exchangers, Pumping Stations, Pump/Compressor/Valve Components & so forth.
Some commonly used plastic components include pipeline supports, shoes, gaskets, insulation materials that provide superior thermal insulation and corrosion resistance against commonly found temperature fluctuations in pipelines and various support structures. Insulating components for storage/transport equipment, wear rings, seals, bushings, gears, spacer, and insulating components among others.
Downstream
Refining/Processing
of Oil & Gas Liquids
Includes everything from Petrochemical, Refineries, Chemicals, Pipelines, & Water/Waste Treatment among others.
Some commonly used plastic components include structural and bearing/wear applications, thermal insulation materials, filtration components, washers, bearings, wheels, sprockets, sheaves, flanges, couplings, & many others.