Punch Press – Multi-ton high speed punch presses make short work of long running jobs, punching materials in strip or roll form.
CNC Punching – For small and medium size runs, multiple high speed punching centers punch parts from sheets .017 to .312 thick and up to 48"x96" sheet size.  There are normally no tooling charges due to our large tool library.
Steel Rule Die Punching – Low tooling and set-up costs make this method perfect for intricate thin, flexible parts.  Materials in roll or sheet form from .002 to .031 thick can be punched using automatic feeders.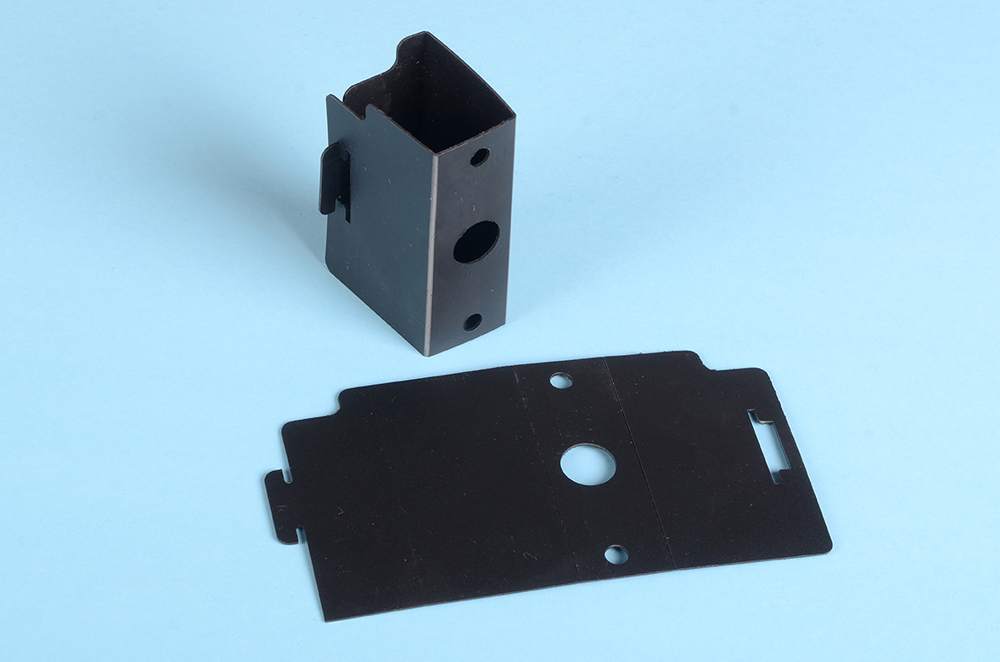 Additional Services Available
Assembly
Bonding
Broaching
Cold Bending
Inserting
Kitting
Painting
Polishing First Article Inspections
PPAP
Sanding
Silk Screening
Tumbling
Welding